If the time should ever come when you require skilled nursing or assisted living services, we promise to take good care of you. Mt. Baker Care Center and its sister facility, Summit Place Assisted Living, provide unmatched, compassionate and top-tier quality care to help our elder residents lead meaningful and fulfilled lives in a safe and loving setting.
From the moment you enter our doors, you will be swept up into our world of thoughtful, patient-centered care. Our hope is that you will feel the warmth of our community and sense the welcoming sentiment from all you encounter.
We realize that a temporary move to a skilled nursing facility or permanent relocation to a long-term care community can be an emotional and vulnerable time in your life. We will do our best to help the transition be as stress-free and comfortable as possible.
Allow our genuine smiles, tender hugs, and friendly greetings to elevate your spirit and mend your concerns. We are here for you.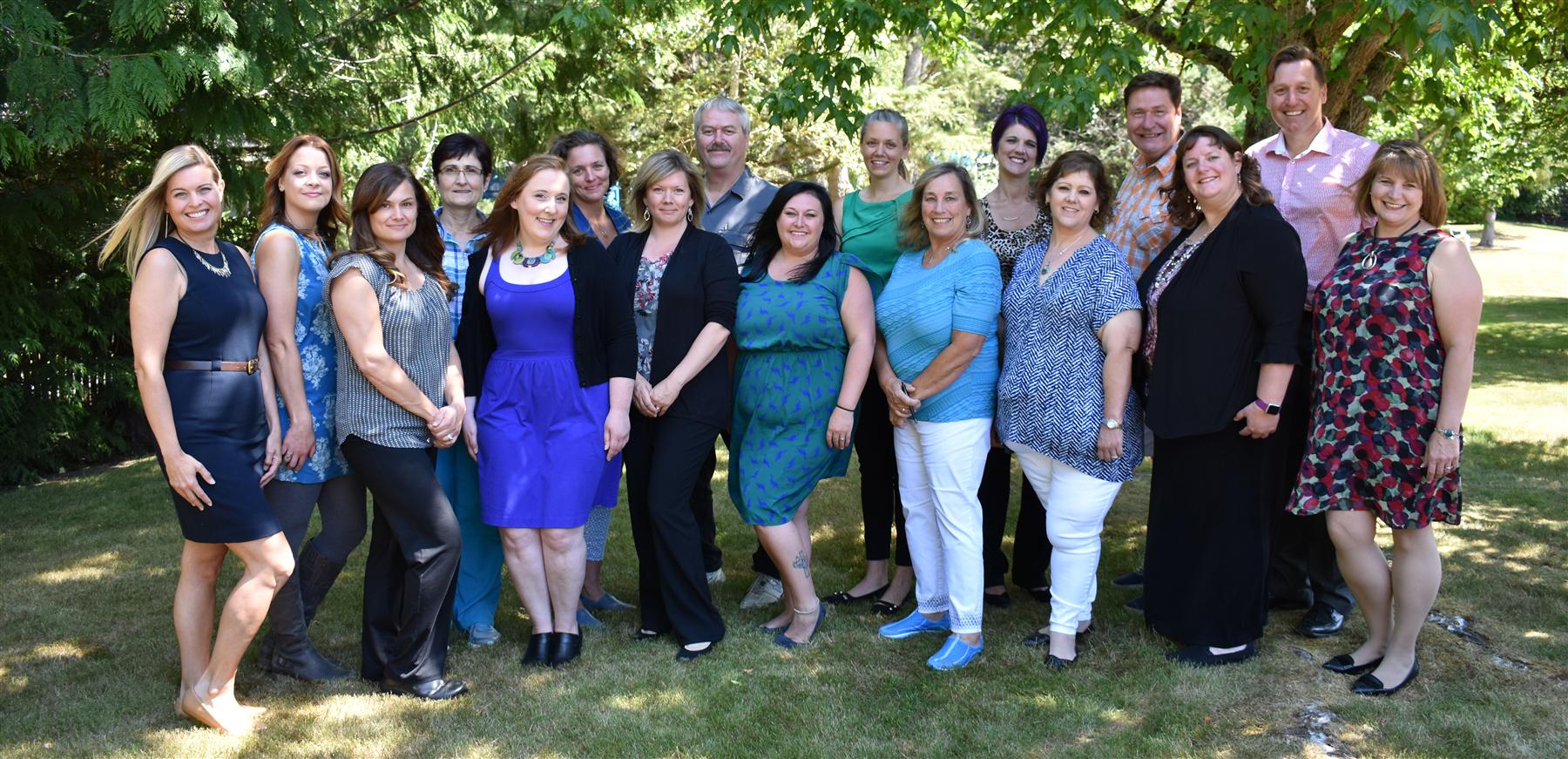 Meet Our Team
Meet the people of Mt. Baker Care Center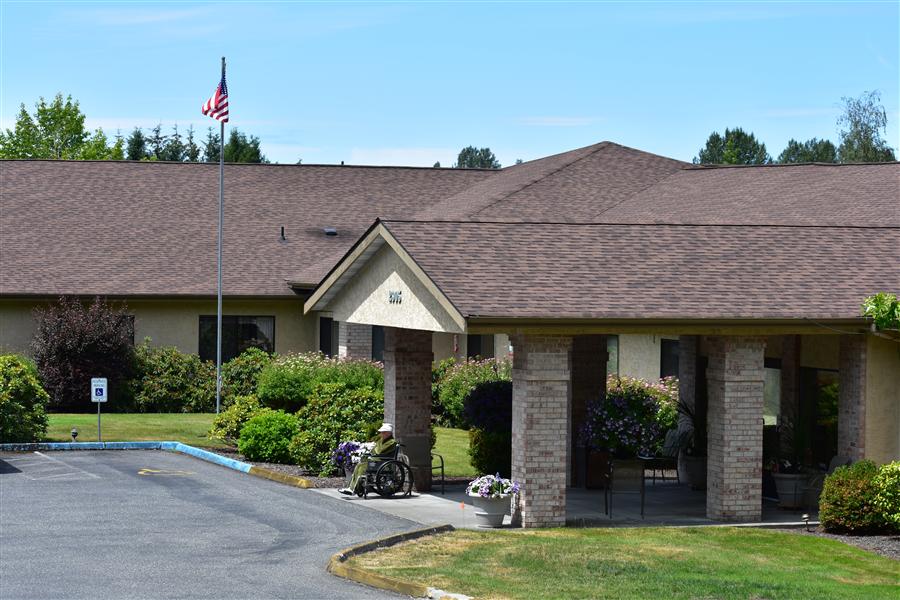 Mt. Baker Care Center and Summit Place Assisted Living are owned and managed by Nightingale Healthcare, one of the most respected names in senior living within the western region. Founded in 2014, Nightingale Healthcare is a privately held, family-owned company located in Bellingham, Washington and is known for its unwavering commitment to community and service. For more information about Nightingale Healthcare or to learn more about its communities and services, please visit them at
nightingaleliving.com
or call 360-319-6536.